Contact Us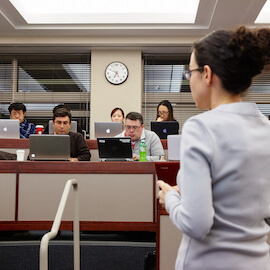 Boston University Center for Professional Education
1010 Commonwealth Ave., 1st Floor
Boston, MA 02215
Phone: 617-353-4497
Hours: Weekdays from 9:00 a.m. to 5:00 p.m. ET
Current Center for Professional Education students, contact us by email.
Technical Support To best serve you, please specify if the issue is with your login to the CPE website to your academic record, your online class with Blackboard, another technical issue, or with the class that you are currently taking. Be sure to include the name of the class that you are taking.
Required fields are indicated by .