Welcome to Boston
University's Center for
Professional Education
View Programs
How we can help
In a competitive marketplace, success can depend on how quickly you embrace new standards and expectations in your industry. Boston University's Center for Professional Education (CPE) offers highly respected, non-credit certificate programs to help you master the latest techniques and best practices in your field.
Our faculty-learned professionals with distinguished careers and proven expertise in their fields-provide the hands-on, insider knowledge you need to stay on top of emerging technology, learn cutting edge skills, attain certification, and understand the evolving needs of your industry.
Learn More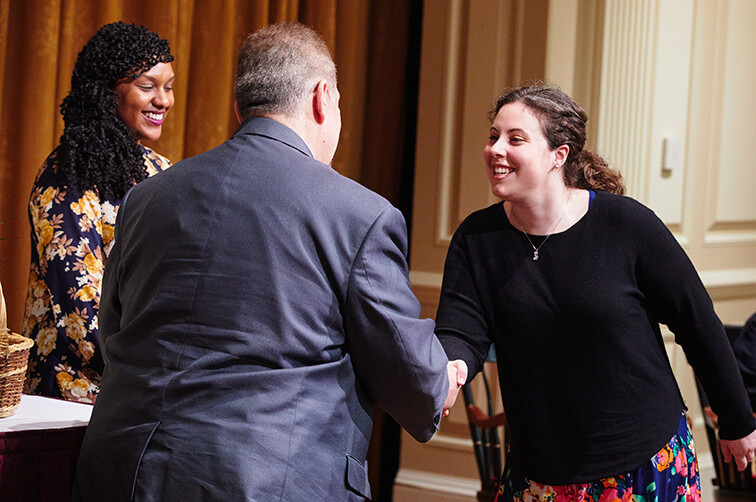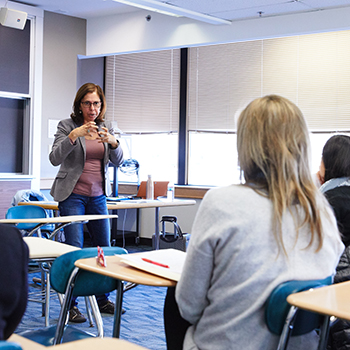 Featuered Program
Real Estate Offerings
Break into or advance your career in Commerical Real Estate, Facilities Management, or Real Estate Finance.
Learn More
Programs
Advance your career either online or in class with one of our certificate programs.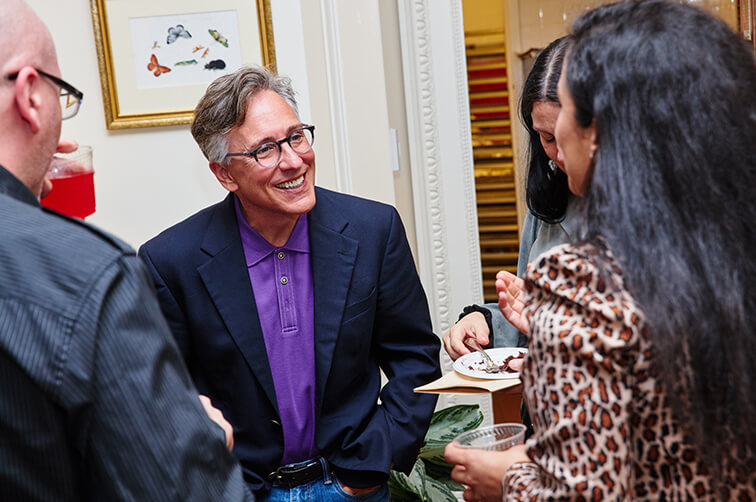 Stay Current in Your Chosen Field
Discover more about our programs from an information session. Learn how they can help you achieve your professional goals. Meet faculty and get your questions answered.
We offer in-person Information Sessions and on-line Webinars.
Learn More
Required fields are indicated by .