Emergency Closings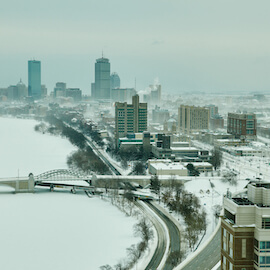 For emergency closing information for Boston University's main campus (Commonwealth Avenue), please call 617-353-SNOW (7669) or check BU Today.
Occasionally, classes are held during the day, yet evening classes are canceled. In this case, the decision is made by 3 p.m.
If all classes are canceled for the day, this includes evening classes. A decision to close the campus for the day is made by 6 a.m.
Required fields are indicated by .