Employment Opportunities for CPE Students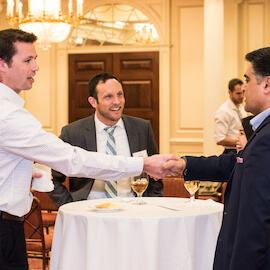 Managers know the value of a certificate from Boston University, and they often recruit students who have attended our programs. Students should contact the companies directly to pursue an opportunity below.
Financial Planning
Genealogy Studies
No postings at this time.
Interpreter Services
Job opportunities are emailed directly to program alums.
Paralegal Studies
Professional Fundraising
Real Estate (Commercial, Financial & Facilities Management)
To post a job opportunity for our alumni, please contact us at 617-353-4497 or email a job description with contact information to cpe@bu.edu. The website is updated on Mondays.
Required fields are indicated by .